Give yourself a Boost of
Wellness with

Plantbro's 100% Organic Health Supplements
Cordymune

Cordymunes are an exquisite source
of adaptogens and anti-ageing
bioactive agents. These may also
ensure strong immune support,
relief from arthritis, and improved
 sexual vigor.
Muslivia

Muslivia is a high potency capsule that
not just enhances energy levels
but also augments libido, and
sexual vigor improves sperm
count, and helps with fertility
issues.

Give yourself a Boost of
Wellness with
Plantbro's 100% Organic Health Supplements
 PAN India shipping
We make deliveries all over India.
30 Days guarantee
30-days free return policy.
Secured payments
We accept all major credit cards.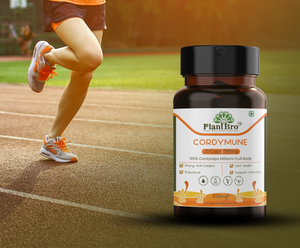 Push forward to your best health
Give your life a boost of vigor
Here's why you'll love adding Plantbro to your health routine:
Exquisite organic source of antioxidants, anti-aging and DNA repairing bioactive agents
Free shipping and free returns.
Organically cultivated at our farm with utmost care.
Feel better and keep a clear head.
Vegetarian and cruelty free
Grown with care by Our farmers.
Non GMO product
No Rx prescription needed.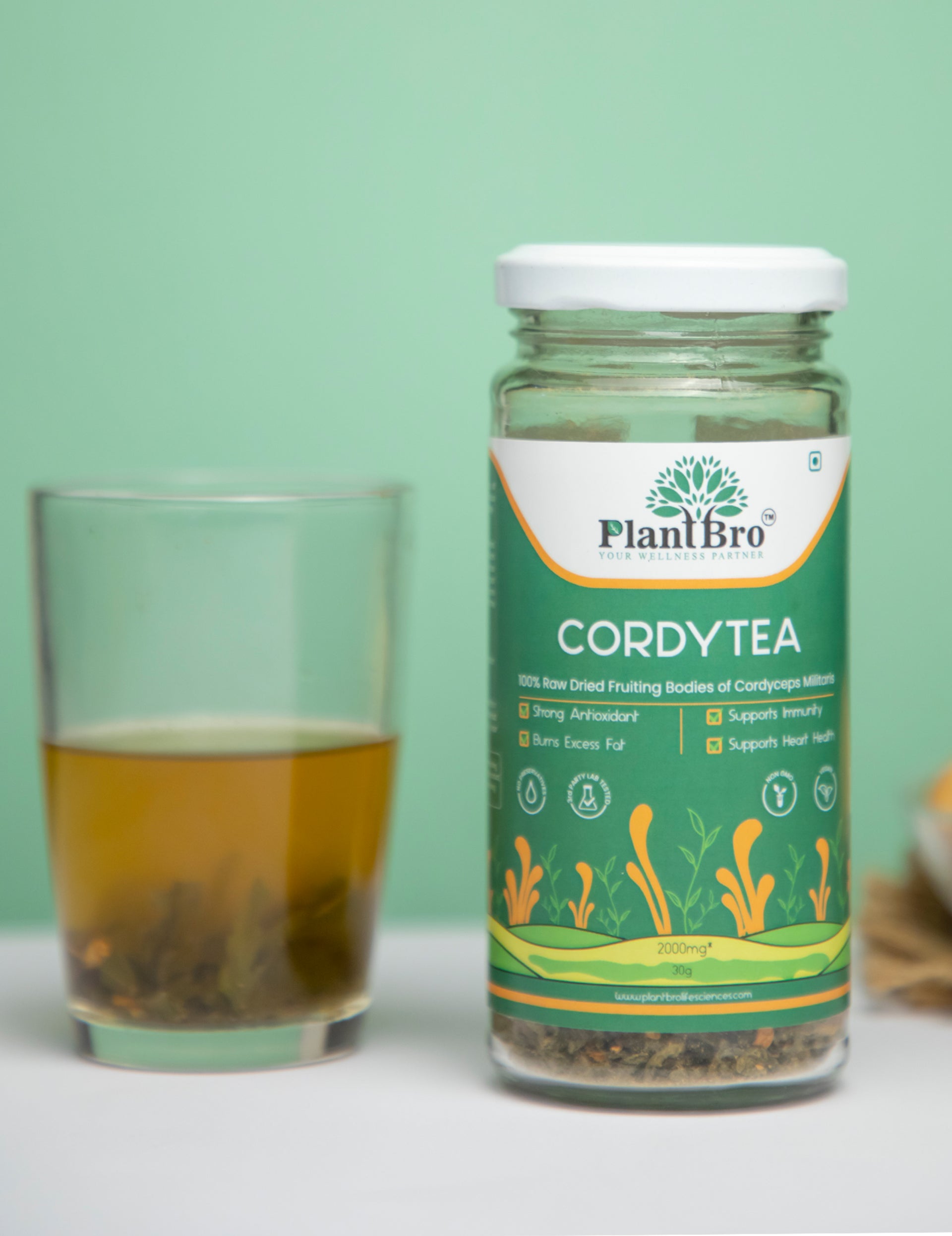 PlantBro Life Sciences works on the interface of biotechnology, chemical free Agriculture and Microbiology.


Explore around in the health aisle!
Discover now
Customer Reviews
Health supplements for a better life!
I started taking Muslivia capsules to enhance my overall health and restore my stamina. I can't believe the difference I've witnessed. I feel tremendous and reinvigorated. It has given me back my quality of life.
— Ayushman khanna
Wonderful
Found my staple healthy herbal tea!
If you're looking for a good health supplement to add to your diet but are done with old capsules, CordyTea is a miracle product to go for! It's a blend of green tea and chunked Cordyceps Mushrooms that provide endurance and revive your overall health. It is also an excellent source of antioxidants and DNA-repairing agents.
— Srushti Oberoi
Best Capsule
Stock up on health!
I really recommend these excellent vegetarian capsules for increased stamina and strength. It helps keep my immunity strong since I have a busy life with training (physical exercises), work and studies. The best of all the supplements I've tried so far.
— Jasmine kaushik